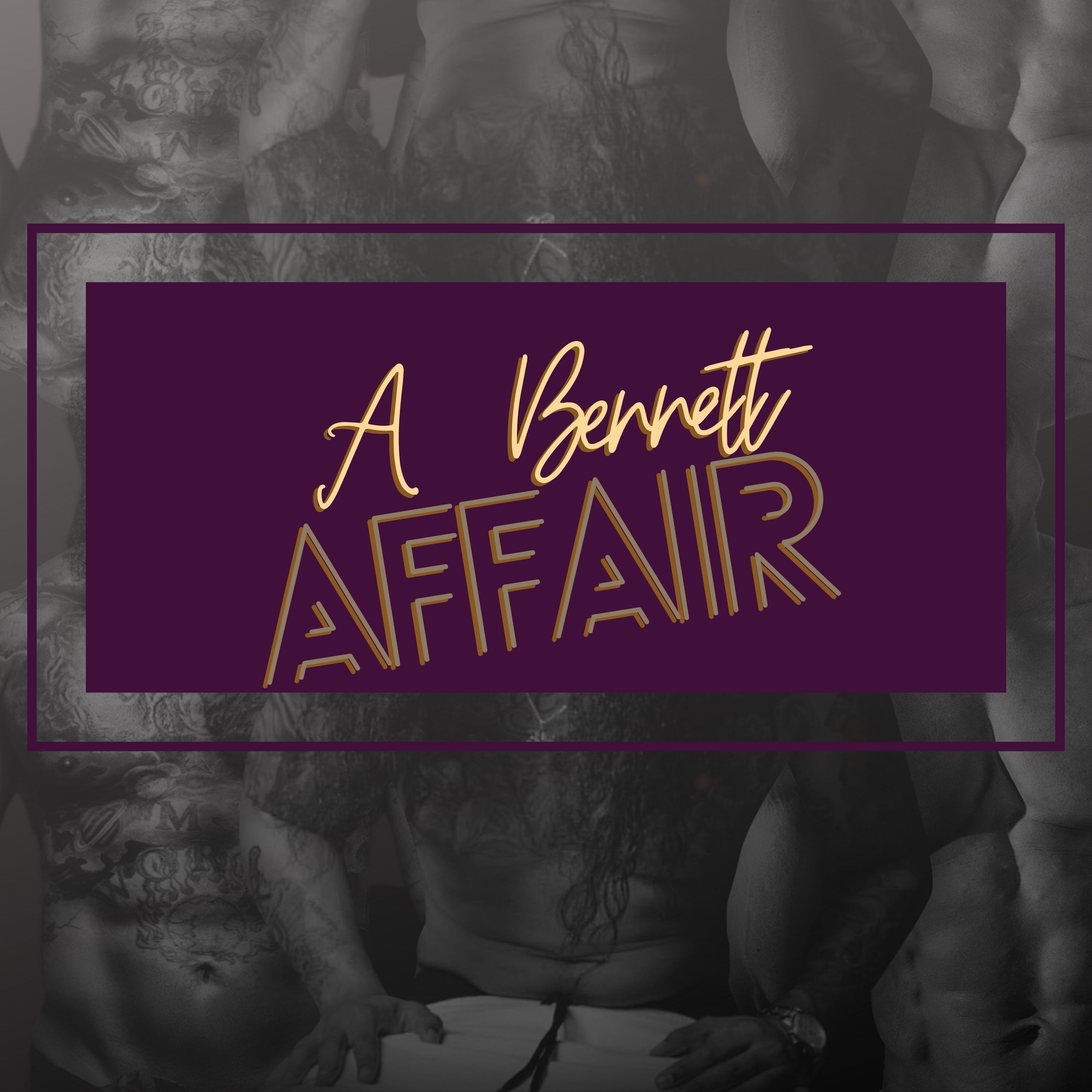 I have a question🧐 How are you handling these trying times during the Pandemic? I never thought things would change so drastically, yet we have no solution as of yet👀
I don't mean to be pushy with Sean but one thing I took from this is the importance of prioritizing finances and as a woman, it's ok to voice our concerns and guide the family in a direction conducive to growth.
Hell, he out here ballin' like he Jeff Bezos or something. Let me bring him back down to reality right quick.
As you get ready to listen 🎧  let's not waste another second without hitting the subscribe/follow button🔔
Catch a new episode every Wednesday on your favorite podcast channel.
For those new to A Bennett Affair Series and the storyline, you can catch the Bennett Brothers' by reading books 1-4 on Amazon or if you're like me and rather listen to an audiobook then you can catch up on all their stories here by signing up for a  FREE 30-day trial on Audible. 
To learn more about the brothers or other shows to come, follow the link www.donniamarie.com
CAUTION: Noise levels may vary
HAPPY LISTENING